Where do I start? When it comes to organization, I'm crazy. I love for everything to have a place, and for all my stuff to be constantly organized. When I organize something I want it to be easy to maintain, and versatile enough that I can play around with it to fit all my needs. When I organized my Pantry, I already knew what I wanted. I had a vision, and I had everything pictured a specific way. I knew where I wanted to place things and didn't have too hard of a time with it. When it came to my fridge and freezer, stuff wasn't that clear. I'm constantly switching up stuff that I buy so I can't have designated containers for specific things. I need a more open system. This is where The Container Store really saved me. They have EVERYTHING. If you're extremely organized like me, this store is made for you. They have things sorted by room type, but they also have products that are versatile enough to use in many places in your home. So I knew that I wanted to use products from them when I redid my Fridge/Freezer. I'm gonna tell you guys how I reorganized, AND link everything for you! AND, if you tune in on Instagram, I've got an awesome giveaway in collaboration with them!
Let's get started!
Here's a Before Photo:
***(This post was a sponsored post in collaboration with The Container Store. Everything used was provided by them at no cost to me, but all opinions are my own!)
I recommend you do this right after you grocery shop and your fridge is replenished. That way you're organizing your fridge when it's MOST full! It makes the process so much easier!
The first thing I did was take EVERYTHING out of my fridge. I then separated stuff into different sections. I put all my sauces, drinks, bottles in one section. I put all my produce in another. I finally put all my cheeses, and cold cuts in a third. Then, I narrowed it down. I use eggs EVERYDAY so I put them on the top shelf. I then put in a Lazy Suzan and filled it with stuff I use almost every day. I put my Labneh, pickles, jam, sour cream, and queso in here. This is stuff I'll use almost on the daily and want to be able to access easily. I used to have a plastic bin but I was constantly stacking things and having to pull everything out to grab one thing. This lazy Suzan eliminated that problem completely. I LOVE it.
The next thing I did was sort my produce. The Container Store was kind enough to supply me with all the products I needed, and among them were these amazing OXO containers. If you've read my pantry post, you already know how obsessed I am with the OXO POP containers. Well, these are pretty much the same thing for produce. With carbon filters. Anyways, I sorted my produce by what I always buy, and what I switch around. In my Produce Containers, I put stuff I always have on hand. I always buy lettuce, tomatoes, cucumbers, and some sort of berries. I put each of those in the OXO containers and then on a shelf where they were easily accessible. I also put my herbs in special OXO Herb Containers. Let me tell you, they're life-changing. My Cilantro and Parsley are currently going 11 days strong with not a single yellow leaf or soggy spot.
Next, I put out some clear bins to sort my fruits. I always buy fruit that's in season. Whether I have oranges, some variety of apples, or pears, I like to store it in an open container because otherwise, I won't remember to eat it. They send me a great clear bin that separated into sections. It made it easy to hold all my fruit, and whenever I switch up the fruits they still fit just fine! My lemons, limes, and ginger all went into the drawer in my refrigerator because those are things I typically add to dishes, and not munch on. The same went for the carrots, and green beans.
I then sorted my cheese and cold cuts. They also send me some deli containers in different sizes. I already had a couple of them and was already obsessed. I typically buy my salami in a huge block and slice it myself on my food processor. So these containers make it perfect to store. You can also store cold cuts, or hot dogs and not worry about packages dripping gross water into your fridge or your meats going bad too quickly. I also have a large one that I store a variety of cheeses in. Instead of packaging each cheese I just store any open ones in the cheese deli containers. Plus, you can label them with the date so you know when to throw things out. I also got a small container specifically for cream cheese. I typically bake with cream cheese and use the whole block, but when I don't it gets slimy super quickly. This box is a perfect size and prevents that from happening.
I stored my daughter's yogurt and cheese in a little pantry bin where she could easily access it in the morning when I'm too lazy to grab it for her. That, and my la Croix water on a fridge monkey so she could grab it for me when I ask her for it.
The last thing I did was sort my sauces. On the bottom shelf, I did all my condiments and on the one above it all my hot sauces. Finally, I put the milk and juice. on the top shelf. I got an awesome milk jug and juice container for homemade juices and my daughters latest cocoa nib almond milk obsession. I thought having so many products in my fridge was gonna overfill it. Rather it emptied it out and made it look magazine worthy! And the best part, it smells awesome thanks to my self renewing volcanic minerals filter. Sounds fancy huh? It's not. It's literally a small container filled with volcanic minerals. You put it in the fridge and every few months take it outside for a few hours so it renews itself. No more stinky fridge!
Freezer:
Okay so if you know me, you know I hate freezing stuff. Other than Ice Cream that is. I will freeze some chicken breast and ground beef to have in a pinch but I buy my meats fresh weekly. Same goes for most veggies. That being said, I freeze fruits for smoothies or baking and I have some bread on hand in case I need it. My freezer took like 5 minutes to organize. I don't like to mix my meats with anything else. I used a bin for all the ice cream. Now we just have to pull the whole thing out instead of unstacking things. A bin for my smoothie stuff, and a bin for my frozen waffles and bread. One drawer has my chicken, one shelf my meat, and the last drawer any frozen veggies. These freezer bins don't ice up or scratch your freezer, and I'm pretty sure they would make organizing a drawer freezer so much easier!
Here's an After Photo:
Below I'm going to link EVERYTHING I used as well as other options for different fridges or freezers. Also, check out my Instagram highlight video for detailed organization tips! Happy Shopping!
Here are links to everything I used!
I LOVE these Fridge Liners! They were precut to fit my fridge. They also have other options.
Here's the Lazy Suzan and Fridge Monkey. Lifechanging!
This is the Fridge Refresh. It keeps your fridge smelling great, and you NEVER have to replace it. Just take it out in fresh air for a few hours every month, and it will renew itself!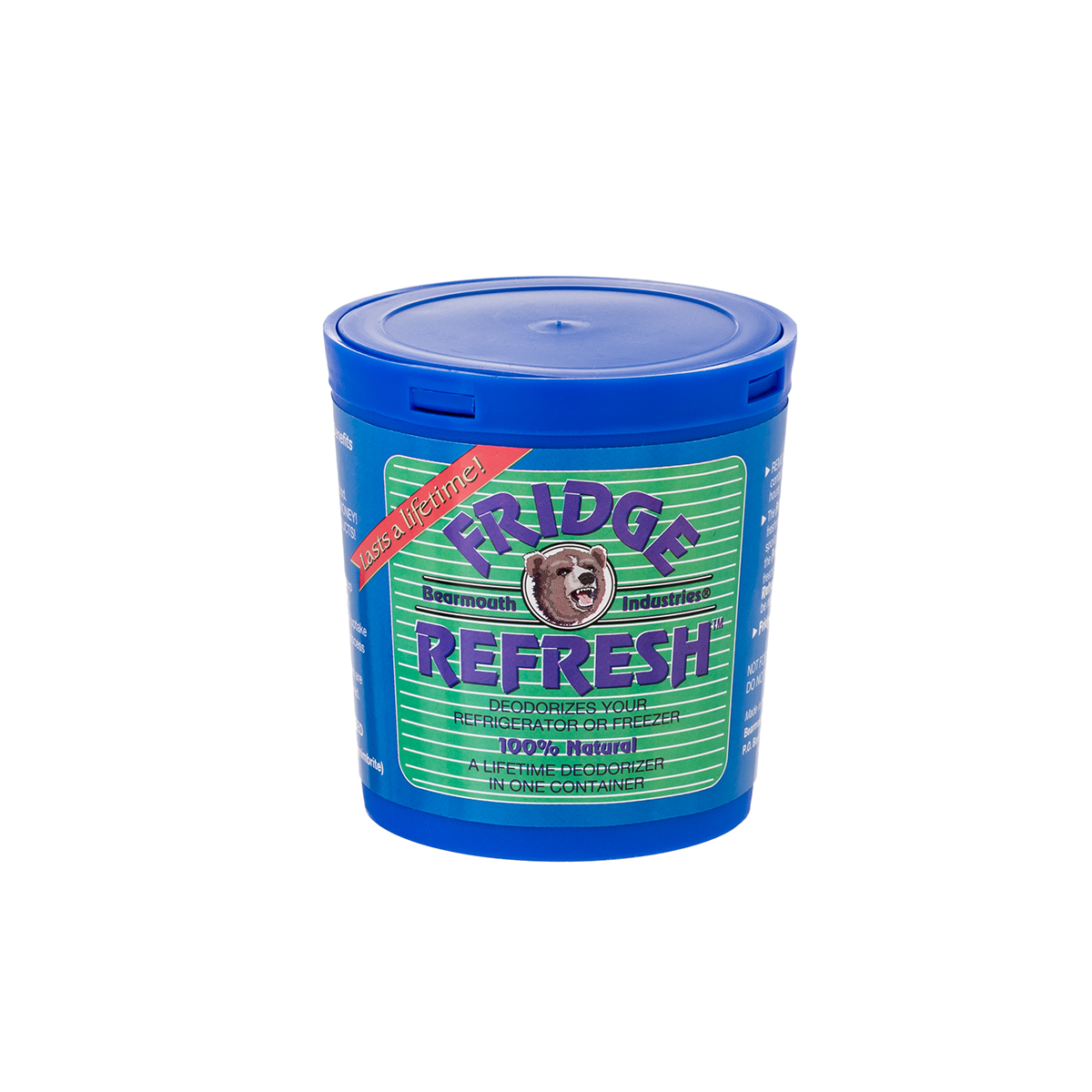 These are the egg containers that I love. I love that the sides are high up so the eggs are contained even if the lid is off. The lid makes it easy to stack one on top of the other.
All of the containers linked below I used to sort stuff in both my fridge and freezer! The best part is they work great in cabinets or your pantry. Talk about versatile!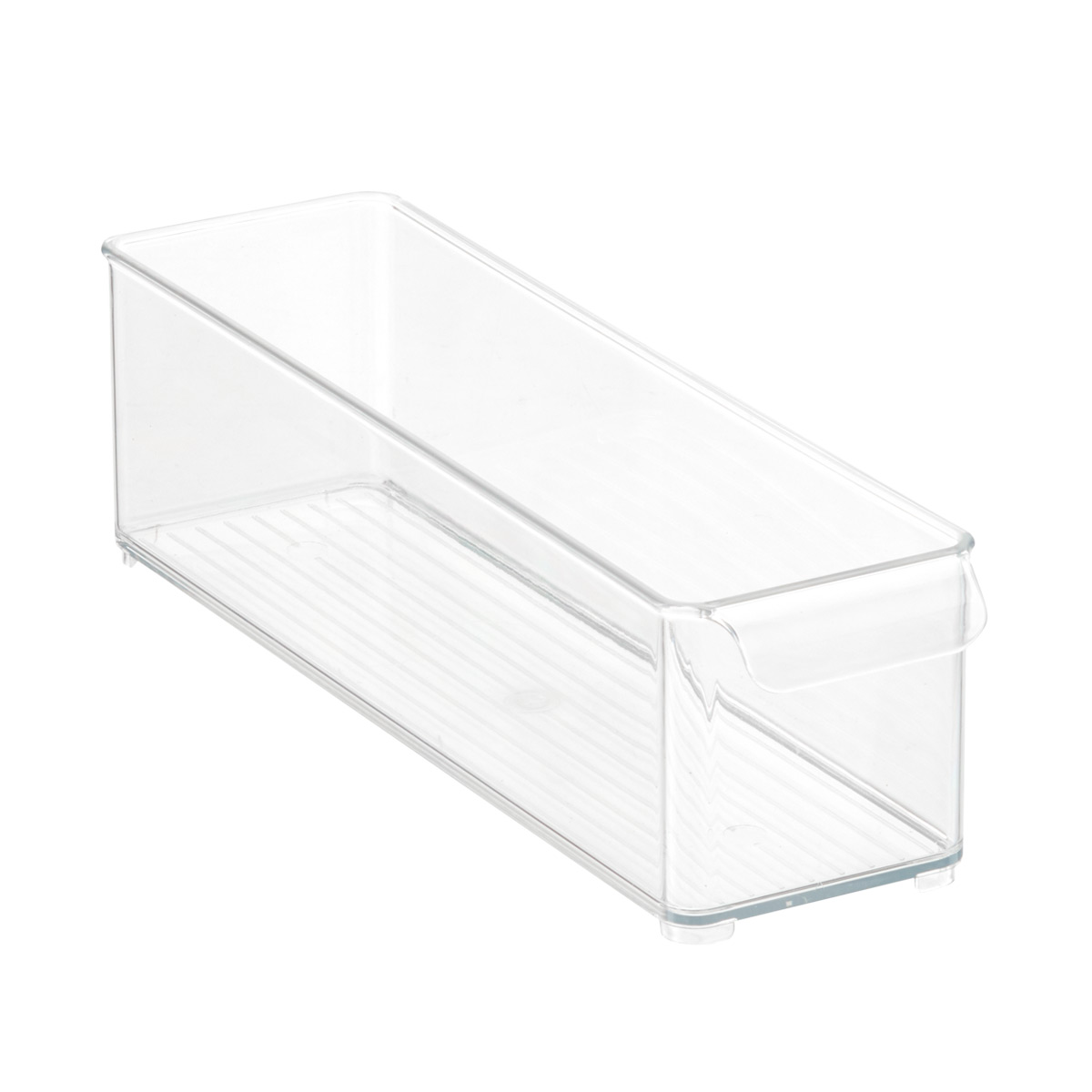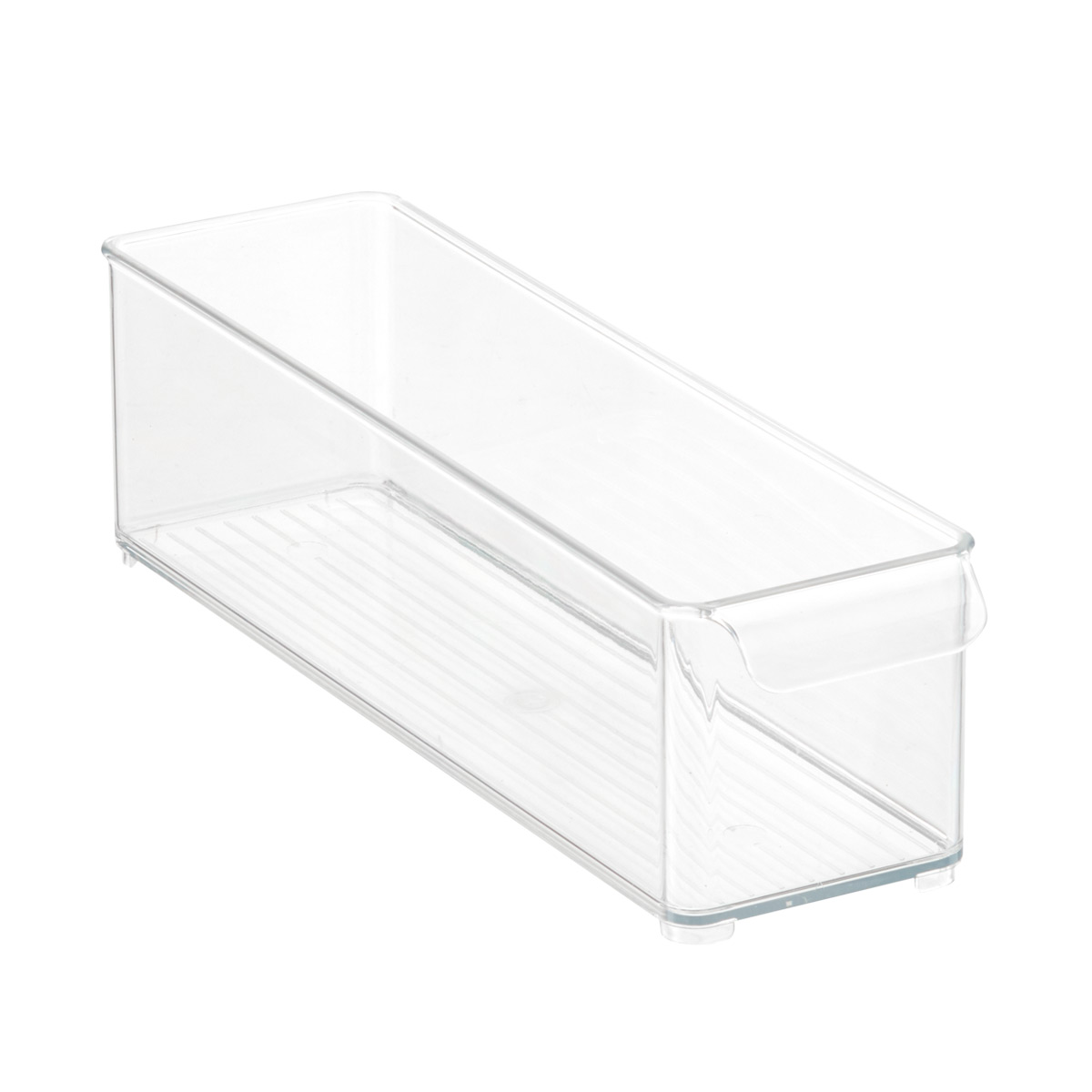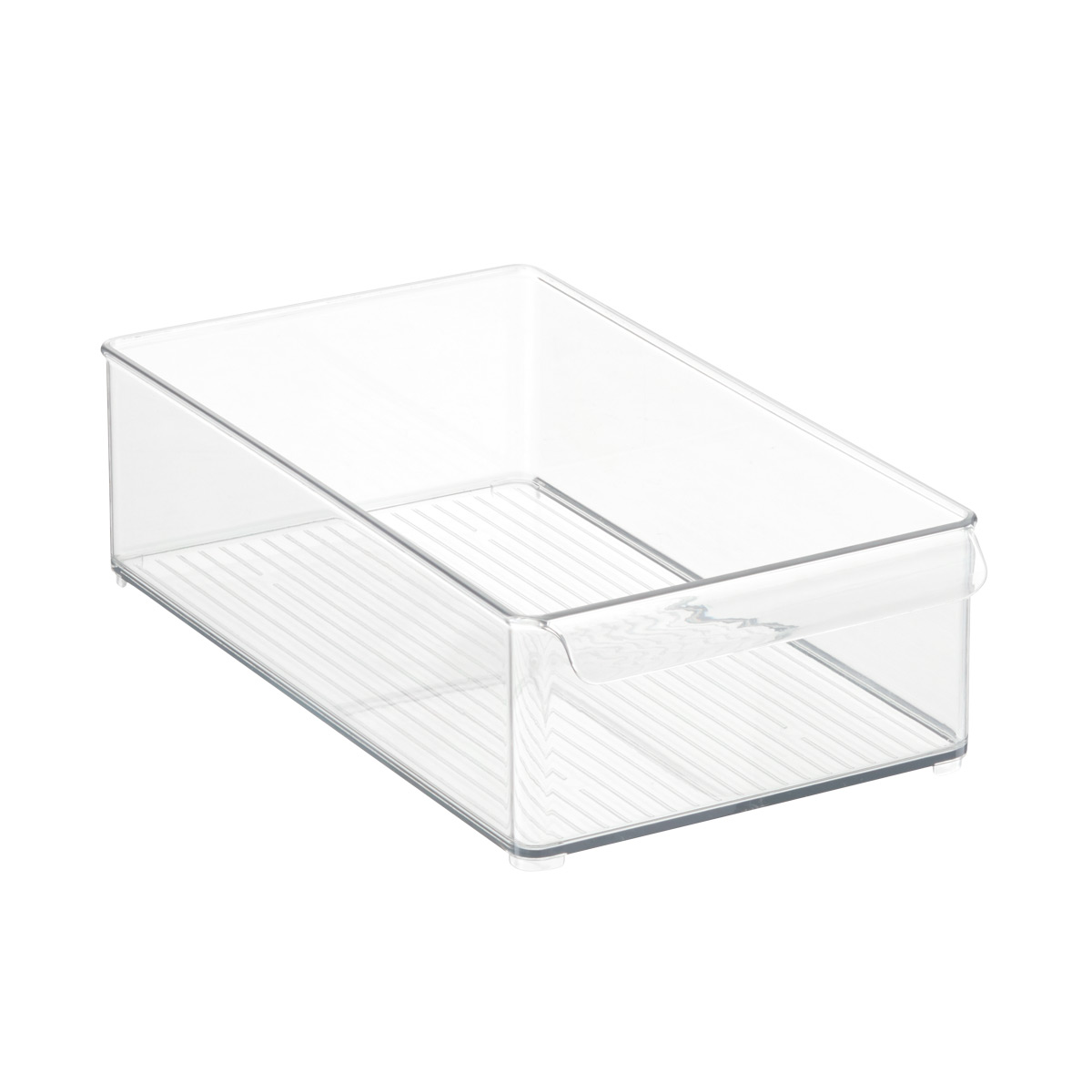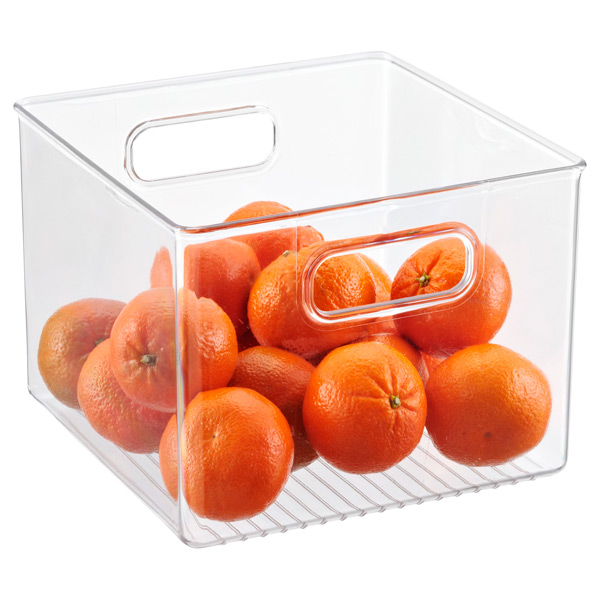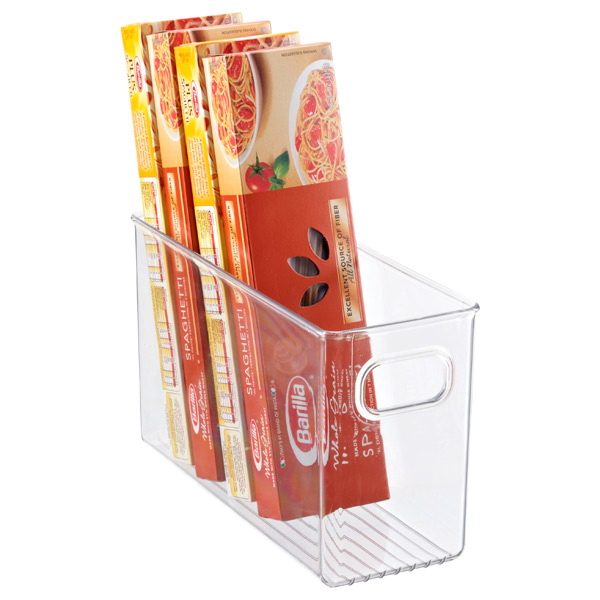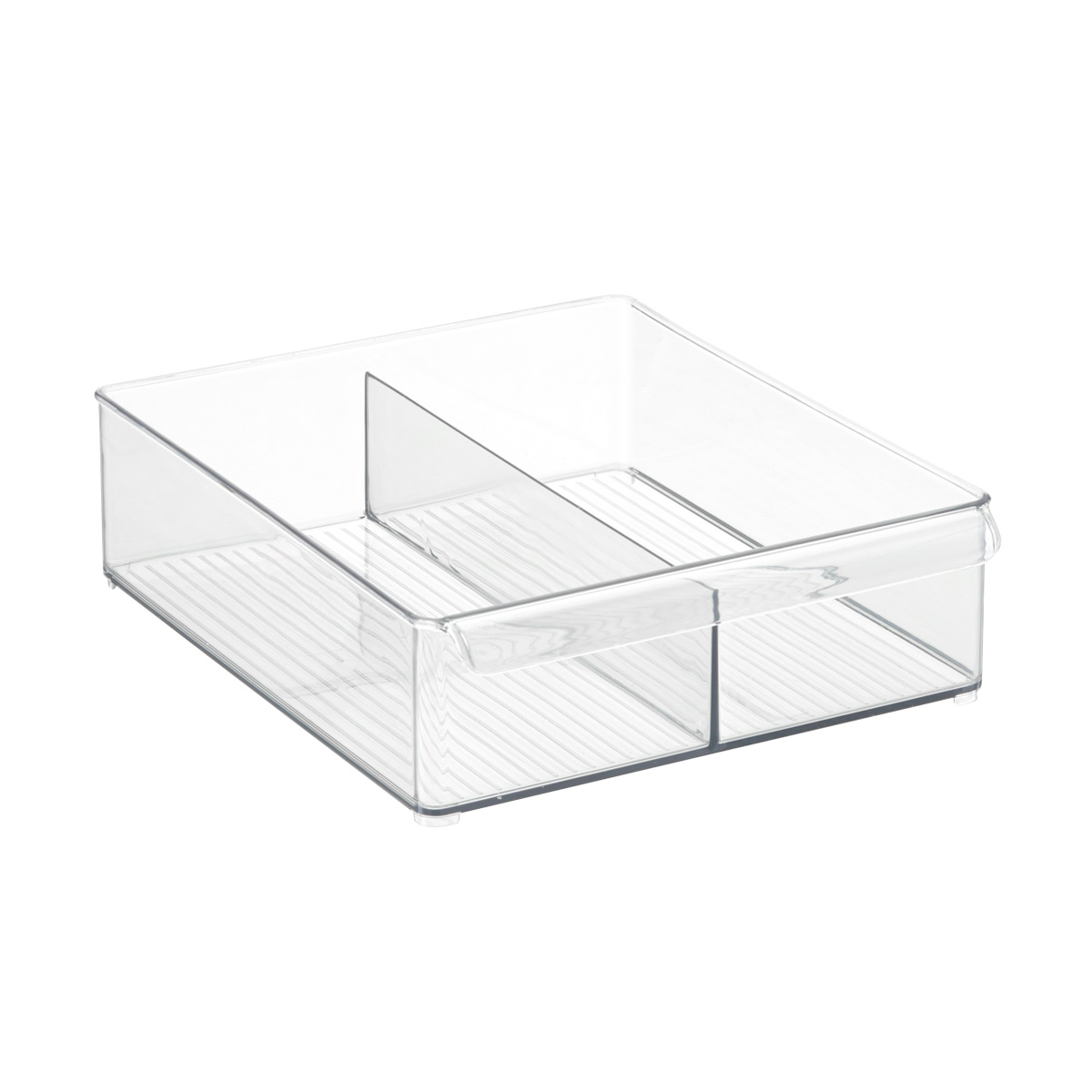 Here are all the produce containers!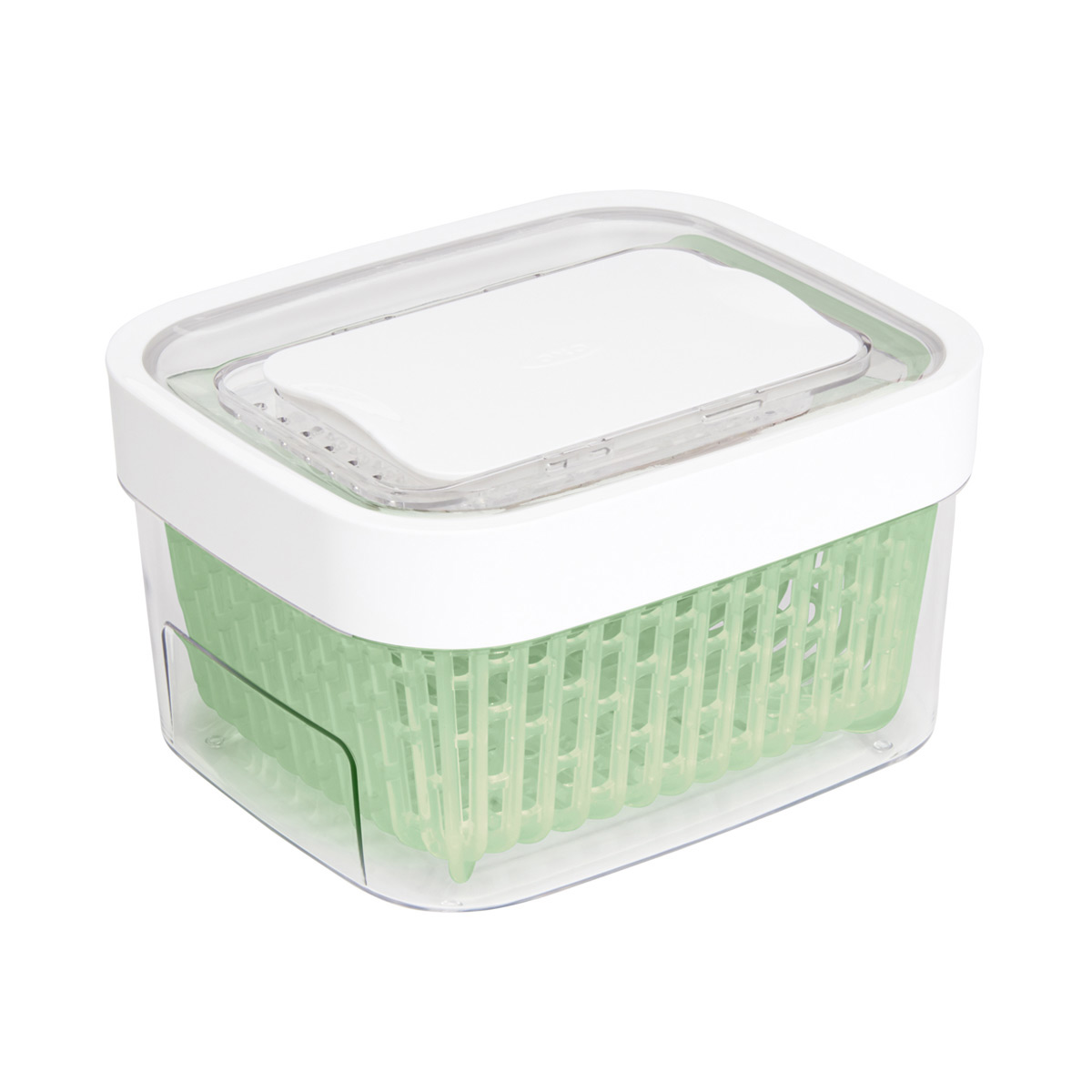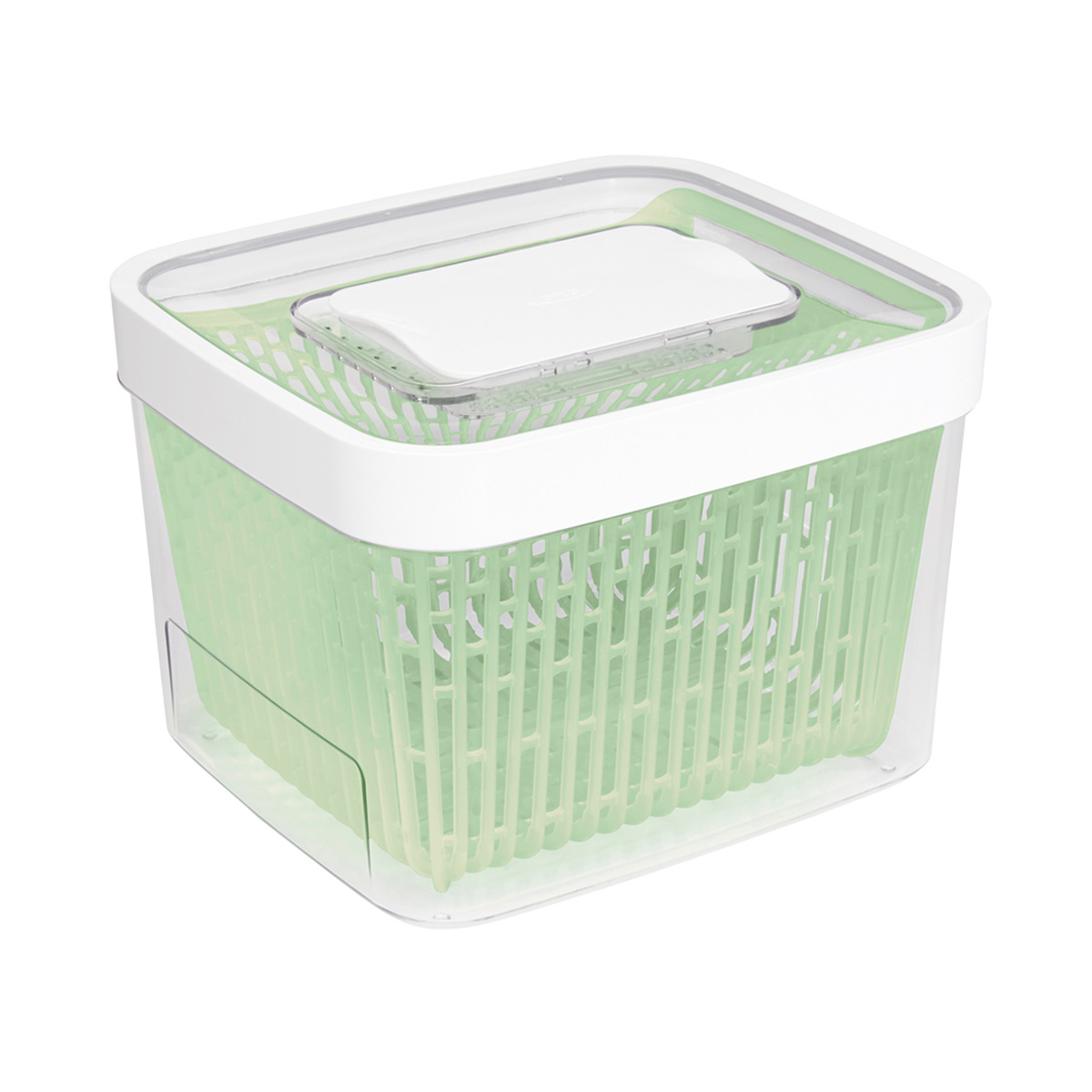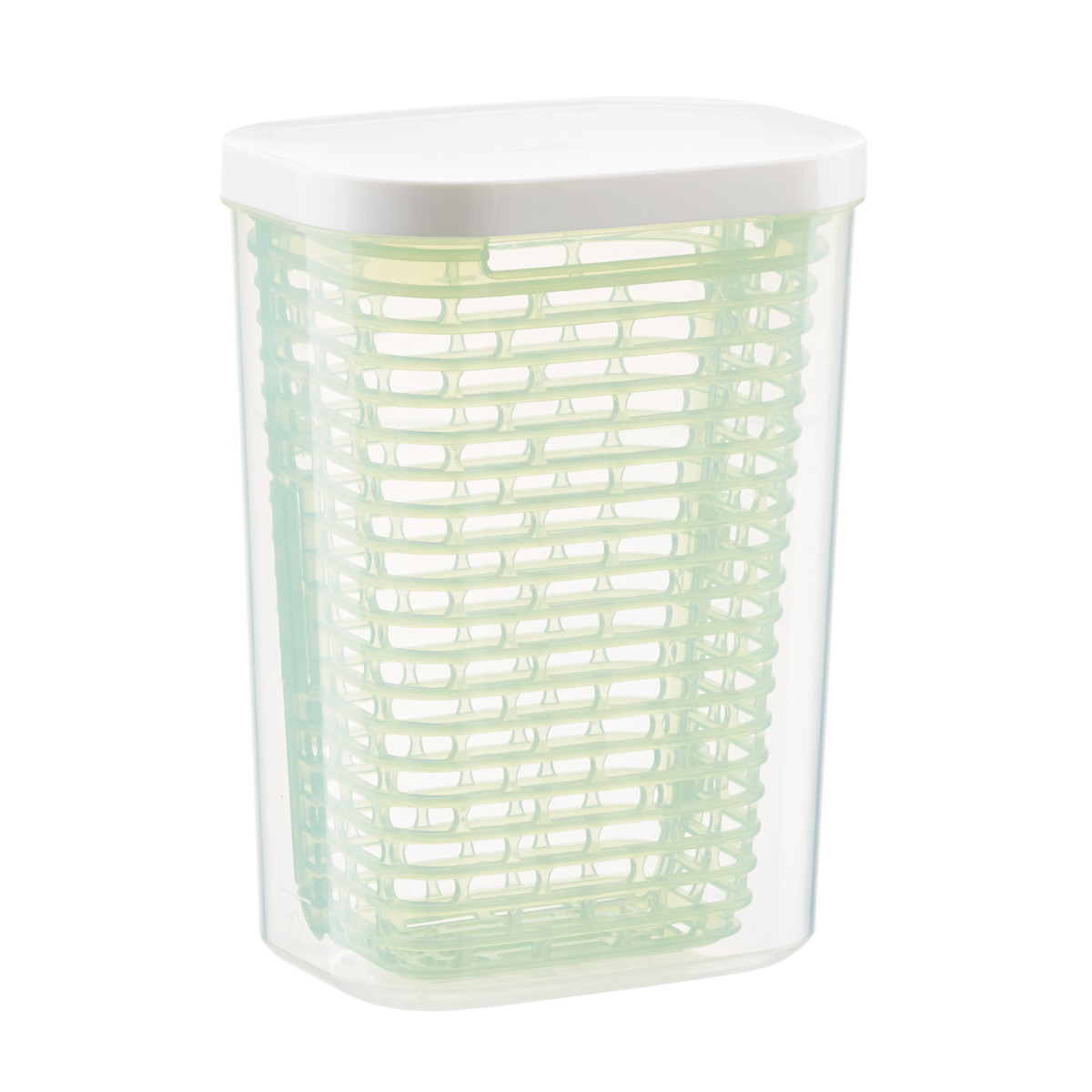 Next are links to the deli containers, various jars, and the juice bottles!